Verizon early termination fee could jump to $350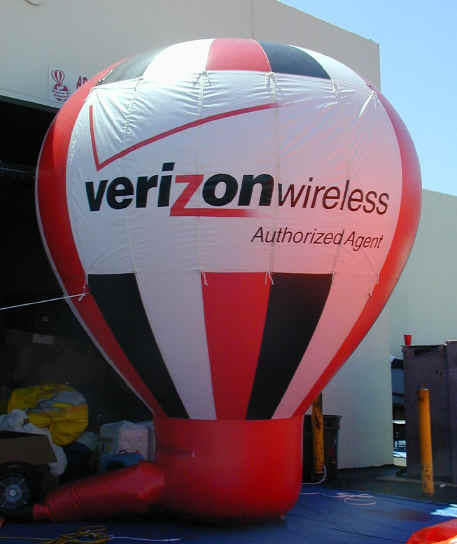 Verizon might be getting cocky about this whole Droid thing, but it's becoming painfully clear that Big Red is hurting from all that missed iPhone business. In a move to recoup some of its losses to iPhone churn, Verizon may be looking at bumping that early termination fee – all the way up to $350.
To be fair, the iPhone is not the only thing to blame. People have been opening new lines on existing contracts for some time, paying the early termination fees, and then reselling contract-priced phones like the Blackberry Storm on eBay for a couple hundred bucks in profit. Well no more. The new fee will apply specifically to "advanced devices," which pretty much covers anything Verizon deems expensive enough to make you pay for.
The only good news is that the price will decrease by $10 per month over the life of your contract. So halfway through you're back to the original fee of $175.
Source: Boy Genius Report