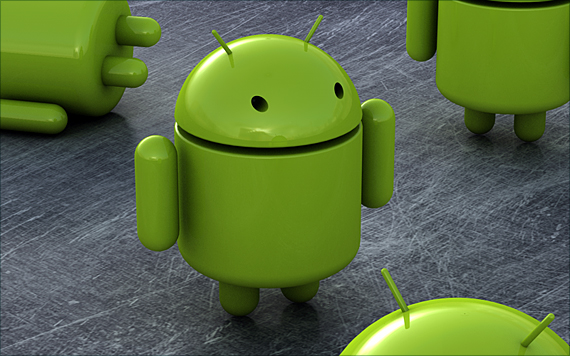 Thanks to the folks over at AndroidLib (and the detective work of the good people at TechCrunch) we now know that Android has reached the 10,000 app marker. That's a big deal, largely because Android's biggest and best competitor, Apple with the iPhone, often touts its monstrous app library. For those of you counting at home, Apple's got something like 70,000 apps these days.
But Android may start to get a leg up as more and more devices turn to the mobile OS. The number of Android devices already announced for next year is way too long to print here, and solid app support is one of the reasons the platform is so popular. As more apps get developed, we can hopefully start to see more talented developers head that direction.
I know, I know, I'm usually only so jubilant about iPhone apps. Honestly, though, I want Android to continue to succeed. The few times I've used it I really liked the OS, but more importantly I want the iPhone to have some serious competition. Right now, Android is the only thing that comes close. Yes, Blackberry has a huge installed base, but feature to feature, Android is the most comparable OS with the best long term growth potential. Here's hoping the Android Market continues to improve.